You can replace the property slug with the property taxonomy slug by following these steps.
First, you need to copy the PHP code from Here and paste it in fucntions.php (Child Theme's functions.php file recommended)

After that, you need to change the $tax_name variable value with your desired taxonomy slug.
You can find any taxonomy slug from its URL.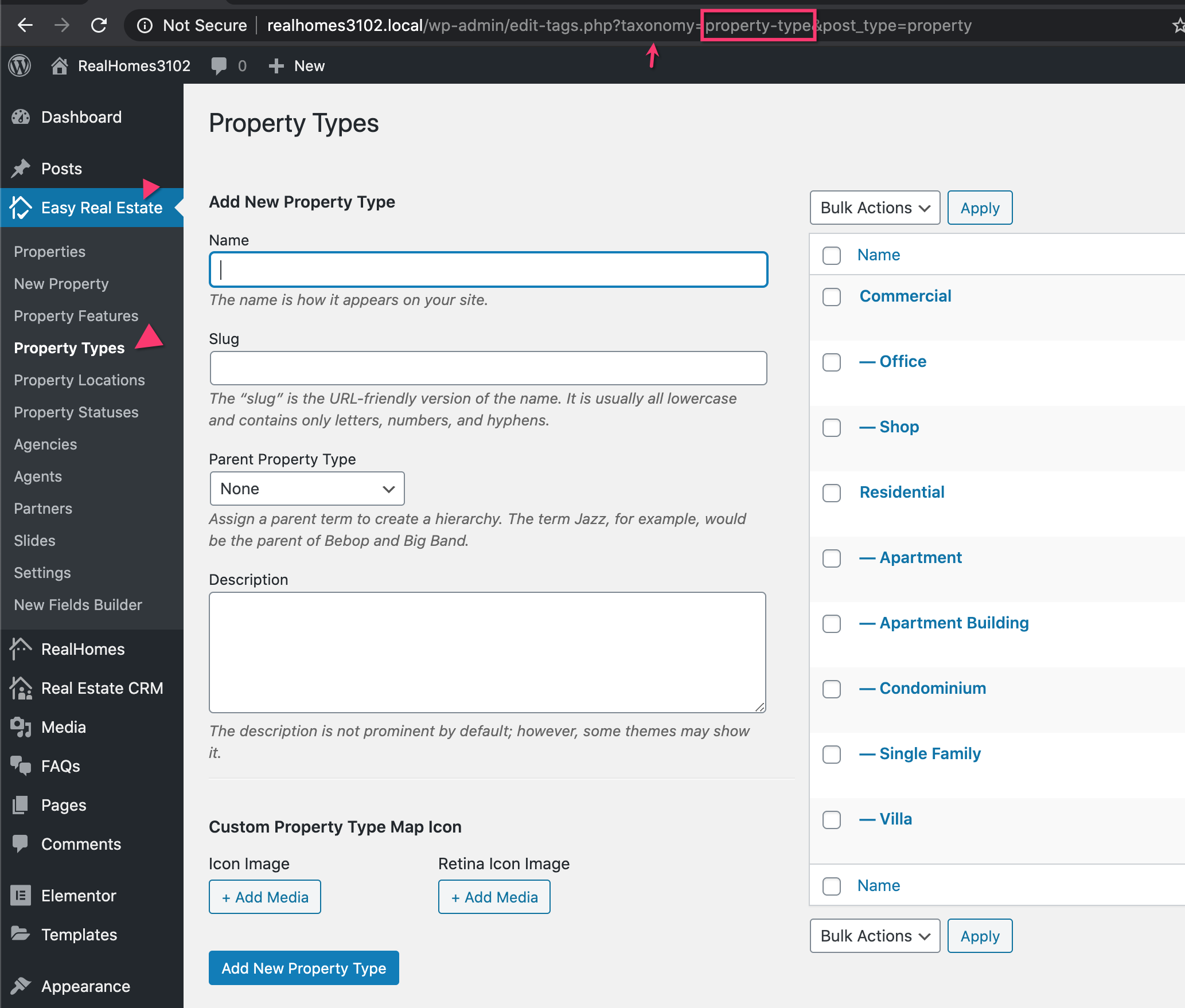 Now, navigate to Dashboard → Settings → Permalinks and save them twice.
For any further questions or concern please feel free to contact our support by creating a new ticket at our support center (sign up required).