If you are facing issues with Advance Search Form layout on the homepage after updating RealHomes Theme to its latest version and the form looks much wider than normal (like the screenshot below) then this article will help you to resolve this problem.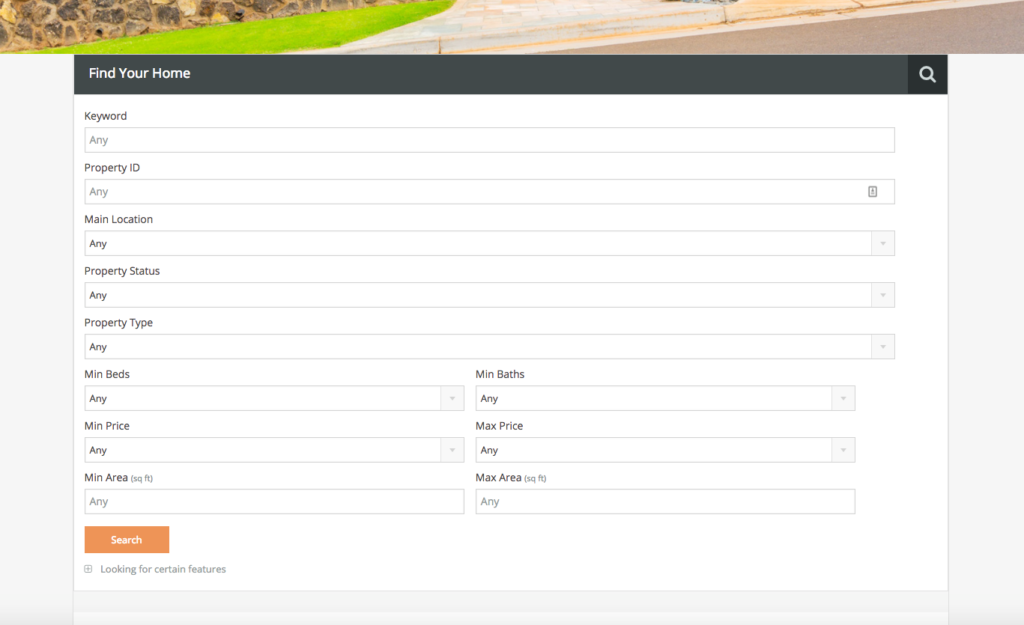 The Advance Search Form displays like that because there is a widget added in Home Search Area widget which is adding another CSS class into the div of Advance Search Form. Well, let's not get into the technical side.
Please navigate to Dashboard → Appearance → Widgets and remove the Advance Search Form from Home Search Area widget as shown in the picture below.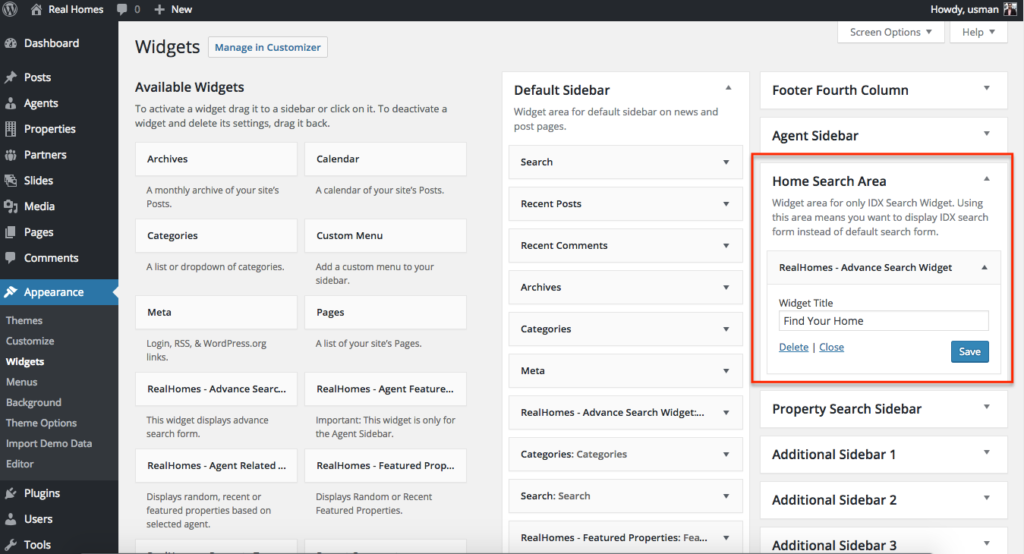 Once you have deleted the widget the layout of Advance Search Form will be shown like before. If you face any issue which you don't find in our Knowledgebase then please feel free to open a new thread in the support forum.
If you still need further assistance or have a question then please feel free to open a ticket on our support site (login required):
https://support.inspirythemes.com/ask-question/