If you don't find the option/setting to change the color of any section, element, text or part of the theme then you can change it on your own using a very easy process defined in this knowledge base article.
Inspect Element Option in Chrome or Firefox
Please check the screenshot of the option in both Chrome and Firefox below.
Chrome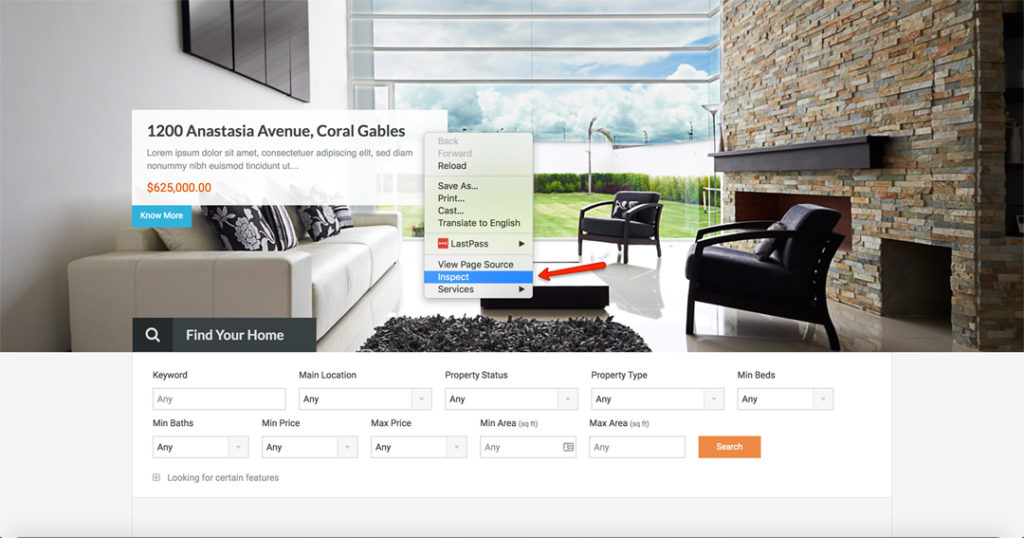 Firefox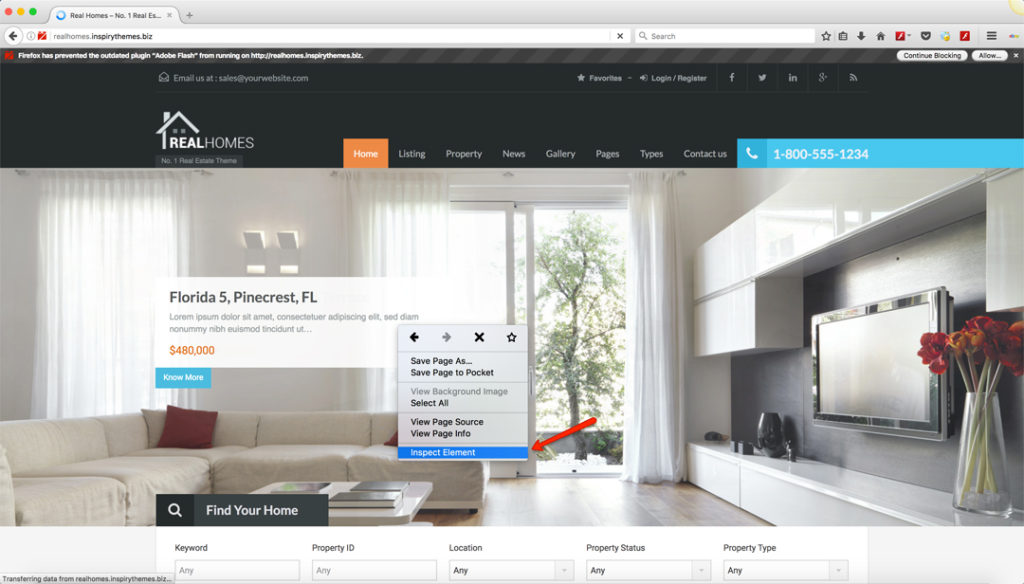 How to inspect the element and use the relevant CSS code
Now that you know where the option is located so kindly check the helpful video shown below to check the exact process. In our case, in the video, we are going to change the background and text color of the title heading of advance search on the homepage.