If you're not getting email notifications from your website, you can install and activate the Email Log plugin to easily view the logs of all the emails being sent from your website.
After installation and activation, go to WP Admin → Email Logs → View Logs to view all the email notifications sent from WordPress in one place for debugging purposes.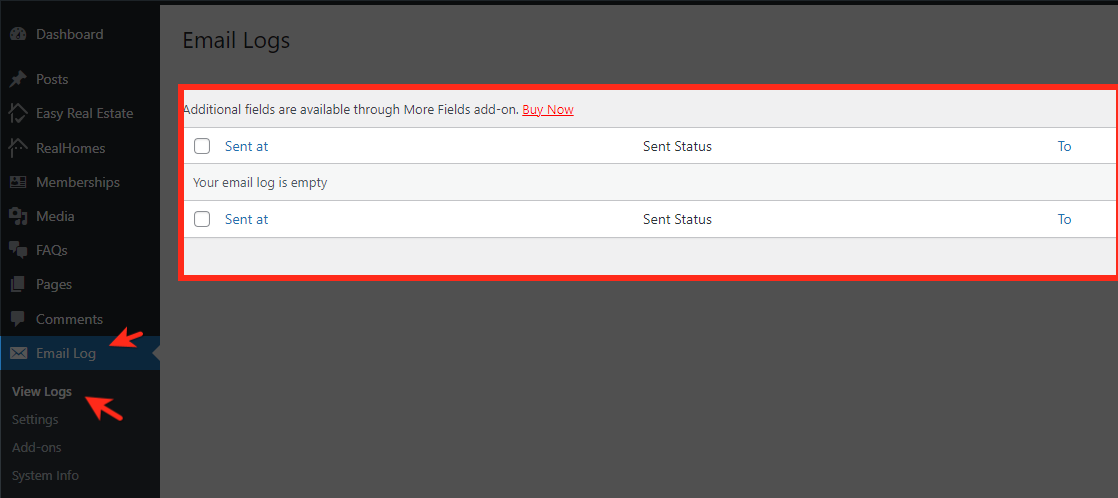 Please sign up at our support center and create a support ticket if you notice any issue in email notifications, and our support team will be happy to assist you.