As we know this theme is using a Meta Box plugin to upload post image or images as displayed in the following screenshot: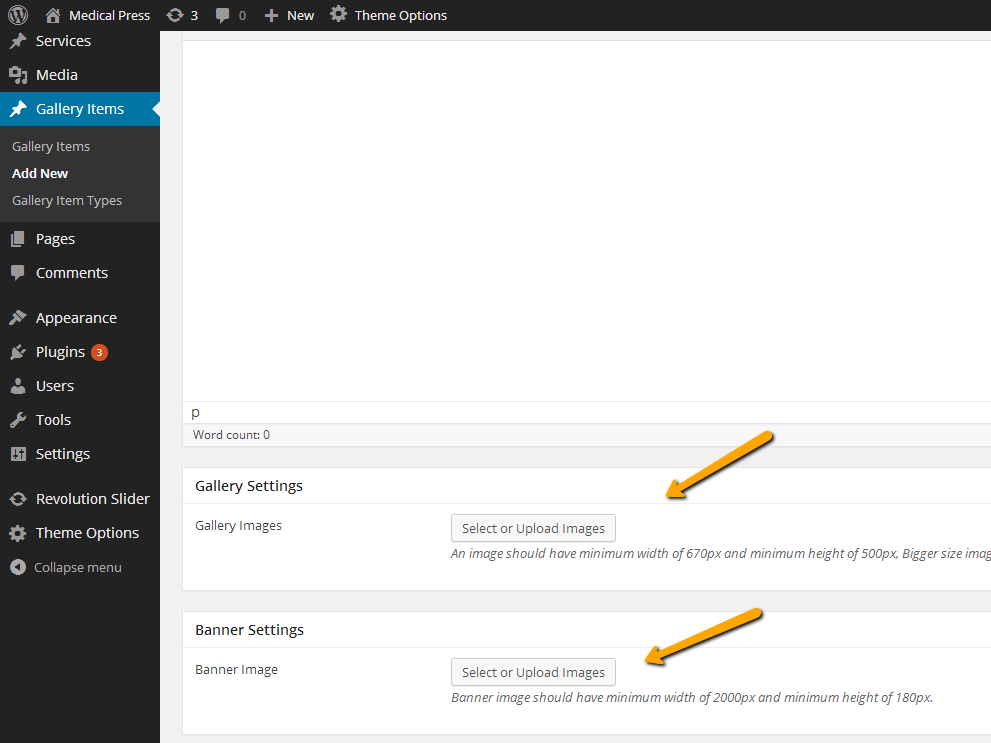 Recently, The Meta Box plugin vendors have released an update (version 4.3.9) and there is a bug in that update with Select or Upload Images button. So, I will recommend you to not update the Meta Box plugin to the latest version 4.3.9 and remain with the older version 4.3.8 until they don't fix the bug in that update.
However, if you have already updated the Meta Box plugin and facing the image upload issue, then you can download the older version 4.3.8 by clicking on the follwoing URL:
Unzip it after downloading and you will have a meta box folder. Override this folder on the existing 'meta box' folder located in the wp-content\plugins directory. The issue will be fixed.
Regards,
Fahid