Problem:
I try to set up search form for second language, however in theme-options, I can only choose 1 page for all languages? how to set up for second language, the page of search results?

Original poster
Solution:
You can't translate your Theme Options value by switching your dashboard language.
You need to translate your Search Page URL option value under WPML > String translation page, which is a 'Search Page ID'.
Step 1: You need to check your search page ID in other languages as displayed in the following screenshot.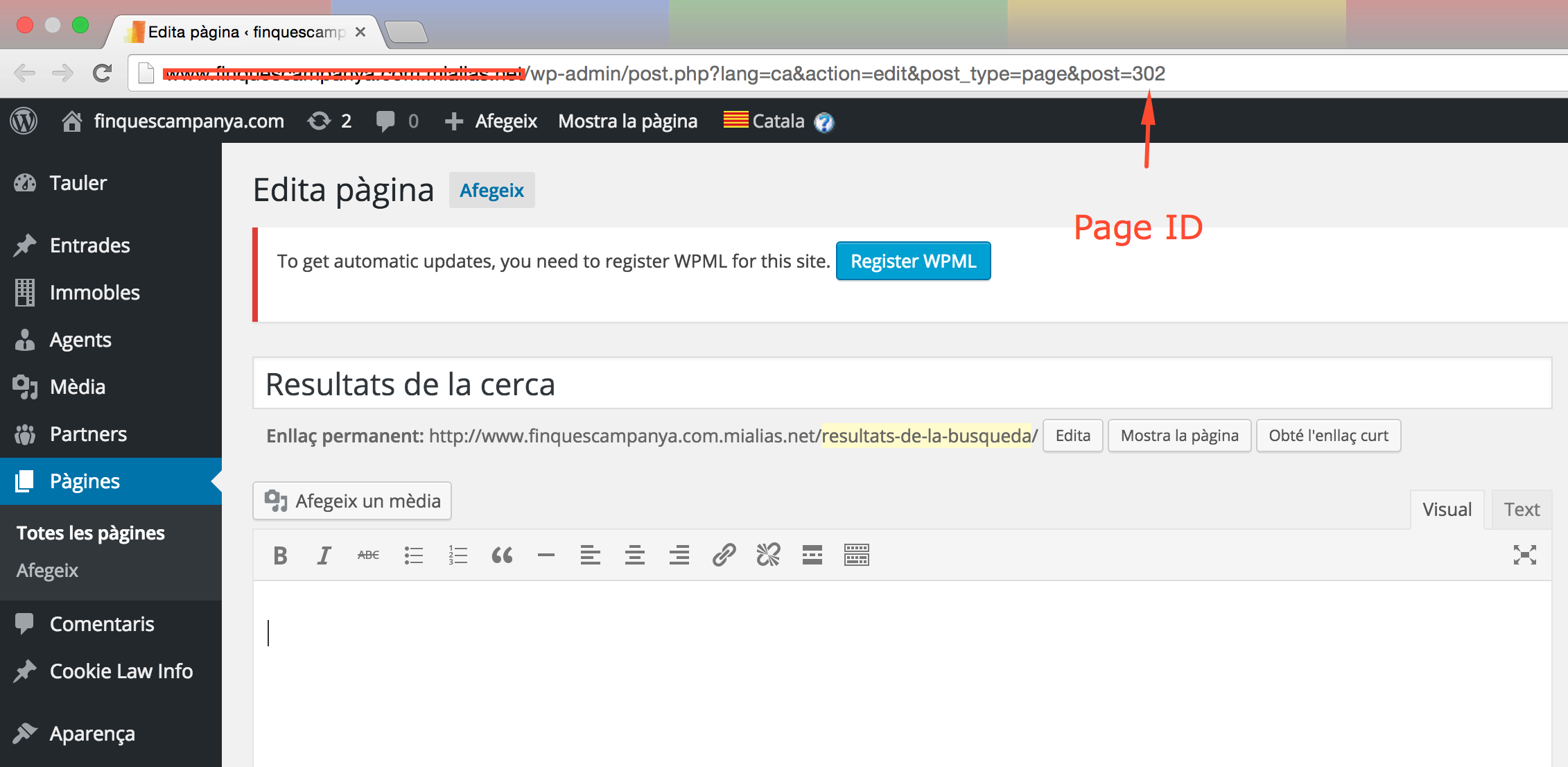 Step 2: Go to WPML > String page and filter strings by 'admin_texts_inspiry_options' domain.

Step 3: Find related field '[inspiry_options]inspiry_search_page' using shortcut key Control+F on windows and Command+F on Mac.
Now translate your Search Page URL option value. Check following screenshot for reference.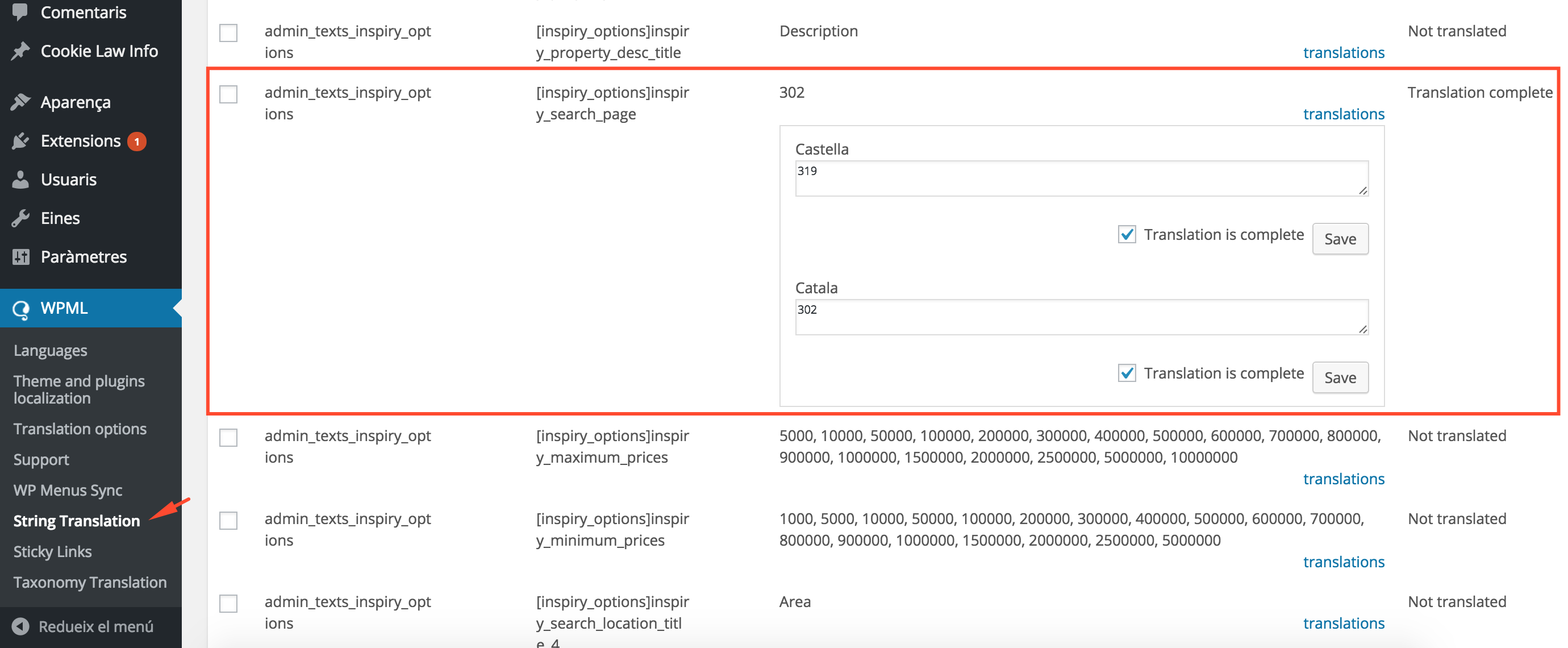 Now your search form should point to the Search page of current language.
Regards,
Fahid