We noticed that some Medical Press Theme users are facing the Slider Loading issue on the homepage. The Home Page slider doesn't load sometimes properly as displayed in the following screenshot: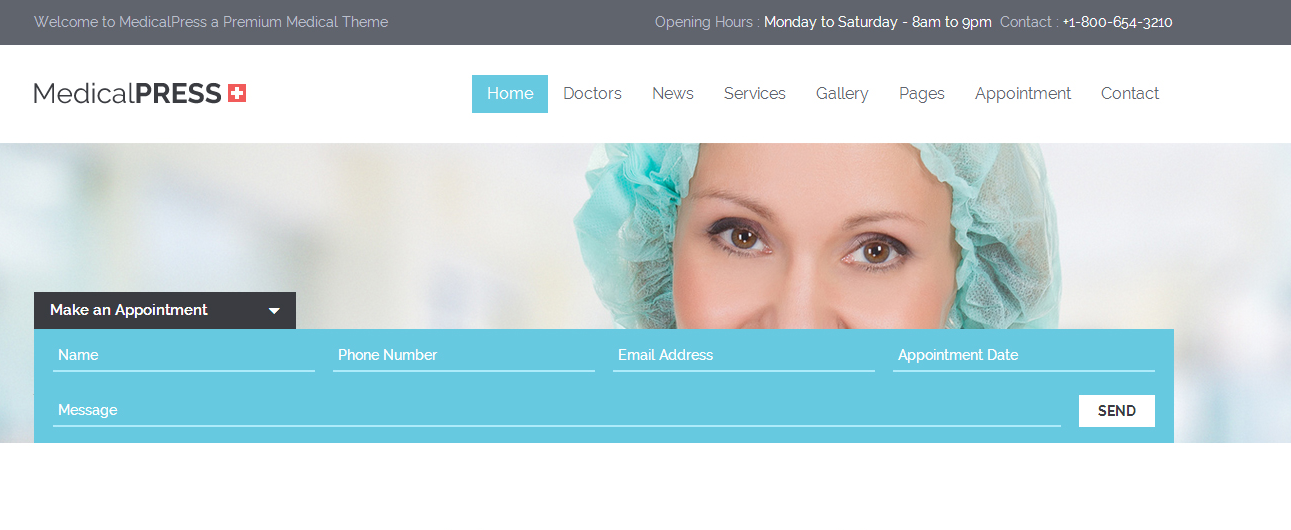 We inspected the issue and found that there need to be set 'smoothHeight' value 'false' in the slider function located in the 'custom.js' file.
Here is a helping screenshot in this regard: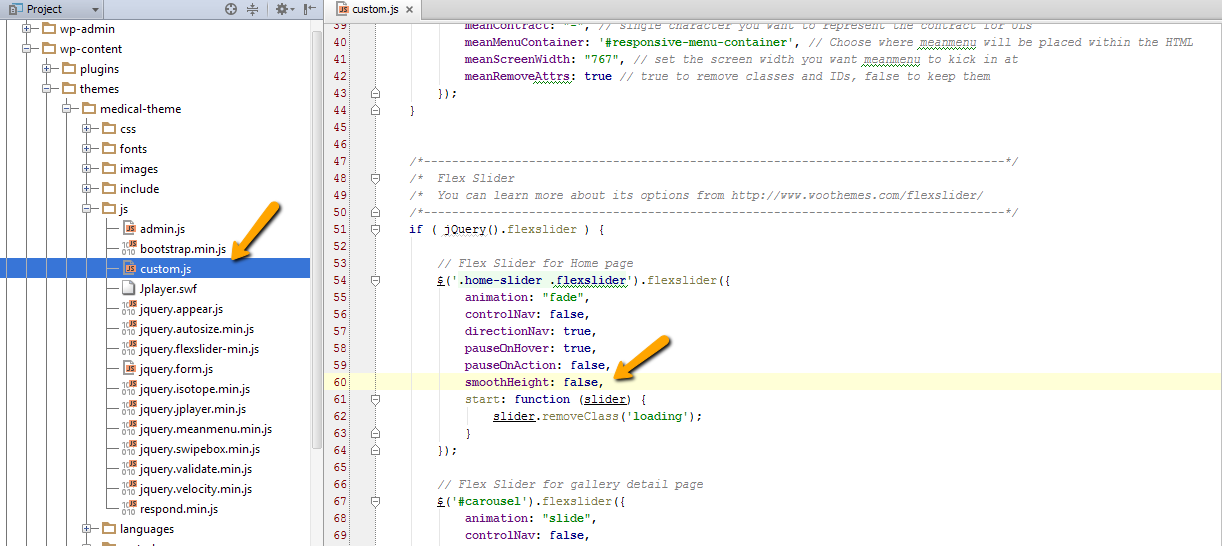 Your issue will be fixed. However, we will fix this issue in the upcoming theme update.
Thanks & Regards
Fahid